It's 2020, and we are officially now living in the future. I predict a 1980s  neon / Cyberpunk will start to manifest in real life as the number of this decade starts to imprint on peoples' minds.
In fact, it has already begun. Tesla will be remembered as the start of this trend.
I am happy with this direction because pretty much all entertainment and style has sucked since the late 1990s. Installing some microchip neural enhancement implants is a small price to pay in order to get some good new electronic music.
Here are some reminders of the current state of the world.
The U.S. Space Force is now a real thing.
This thing is real:


You can also buy one of these right now: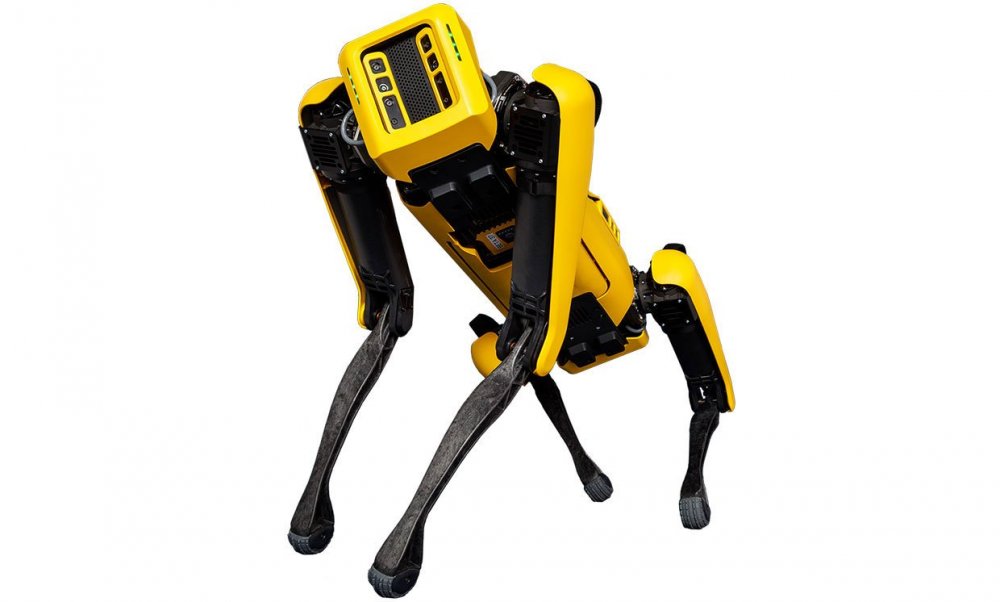 Even more impressively, Leadwerks Software will release a new 3D engine in 2020 optimized for virtual reality with Vulkan graphics and 2-3x faster performance.
2

1