Stone Walls

$14.99

Buy

25 excellent Stone textures to make your castle walls and houses. With great Normal and Spec maps your models will look like they have a lot more polygons.

Every texture is Tilable. Size is 2048*2048 px.

There are 75 textures in total (Diffuse, Normal and Spec maps).

Source images are included in TGA format.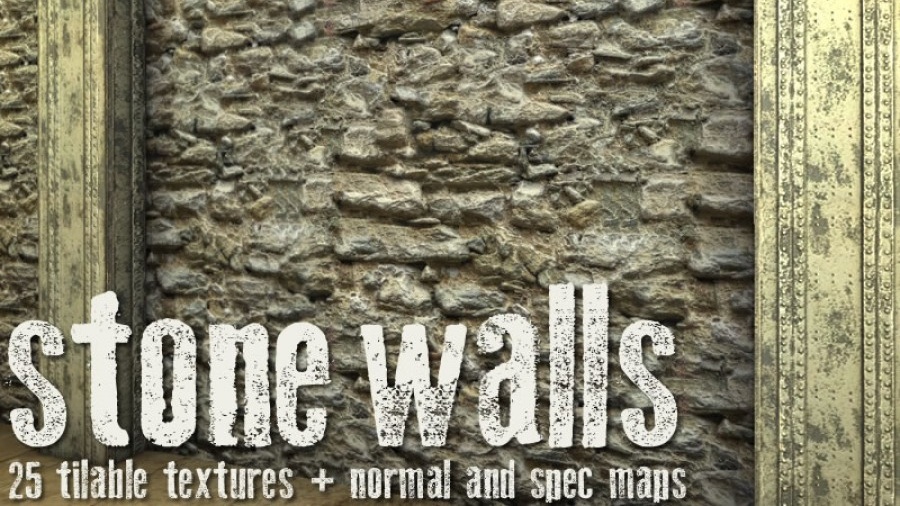 Information
Author: DEXSOFT-Games
Submitted: Jan 06 2017 @ 03:01
File size: 869.31 MB
Comments: 0