Rocks

$29.99

Buy

Rocks model pack by Martin Teichmann

This pack contains 19 models.

Additional textures for normal and spec maps are included. This pack can be extended with the help of our vegetation packs. Texture size: most of them are 2048x2048 and many rocks share the same texture for faster loading.

Source art files are included in FBX and TGA format.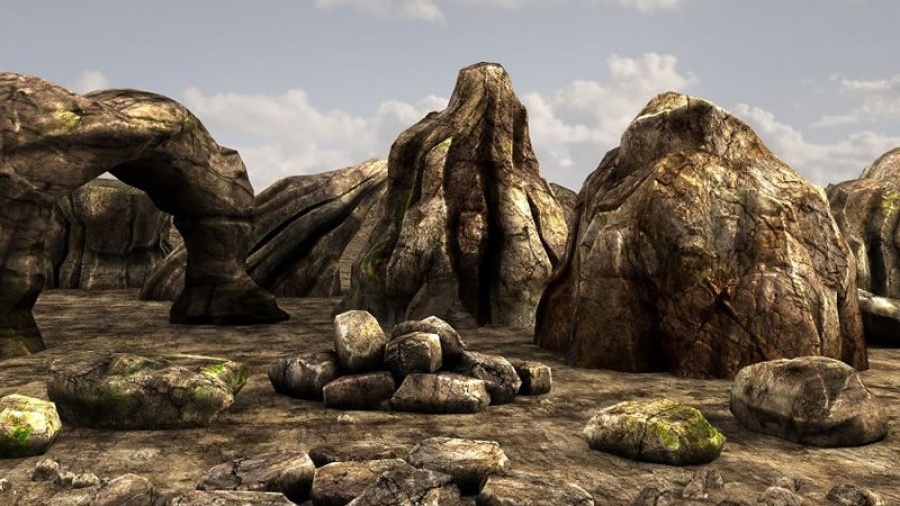 Information
Author: DEXSOFT-Games
Submitted: Jan 01 2017 @ 05:01
File size: 227.96 MB
Comments: 0